A Pioneering Social Media Marketing Agency in Cheshire & Hampshire
Boost brand exposure, website traffic & sales with expert Social Media Management across Facebook, LinkedIn, Instagram.
Social Media Management
Effectively managing your social media requires a concise content strategy, unwavering consistency & creativity in spades. Atomic can do all of this for you across Facebook, Instagram, LinkedIn and more.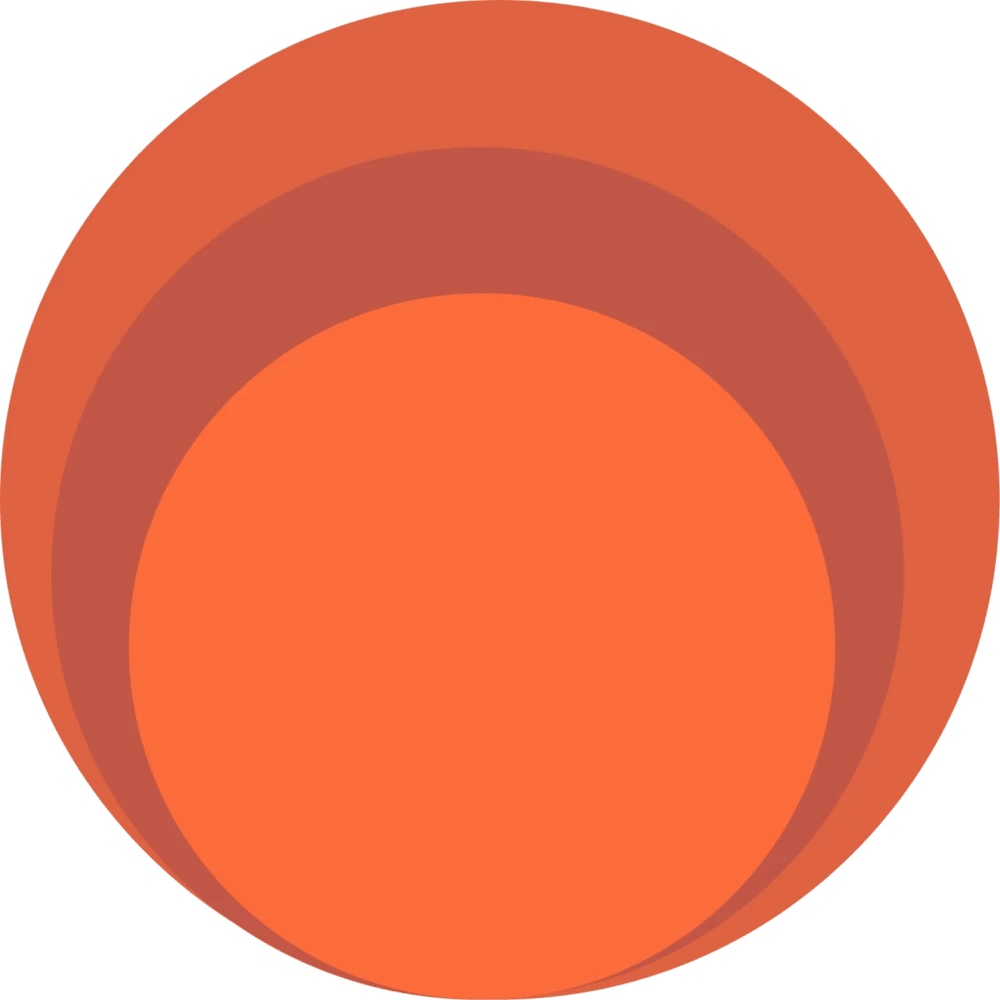 POST DESIGN & SCHEDULING
We create engaging, visual and branded content suited to your business, posting and scheduling at optimal times of the day to ensure maximum engagement to your desired audiences.
COMMUNITY MANAGEMENT
We keep on top of incoming messages & comments, target influencers, ensure activity in meaningful engagements all with the aim of developing trust, increasing exposure and driving organic social growth.
SOCIAL MEDIA SETUP & BRANDING
If you are a business starting out or that is new to social media, Atomic can set up and brand all of your social media channels providing you with a solid foundation on which to launch yourself socially.
SOCIAL MEDIA REPORTING
We provide digestible, actionable and insightful monthly reports across all social channels, highlighting key metrics, post analysis, demographical breakdowns and even hashtag analysis.