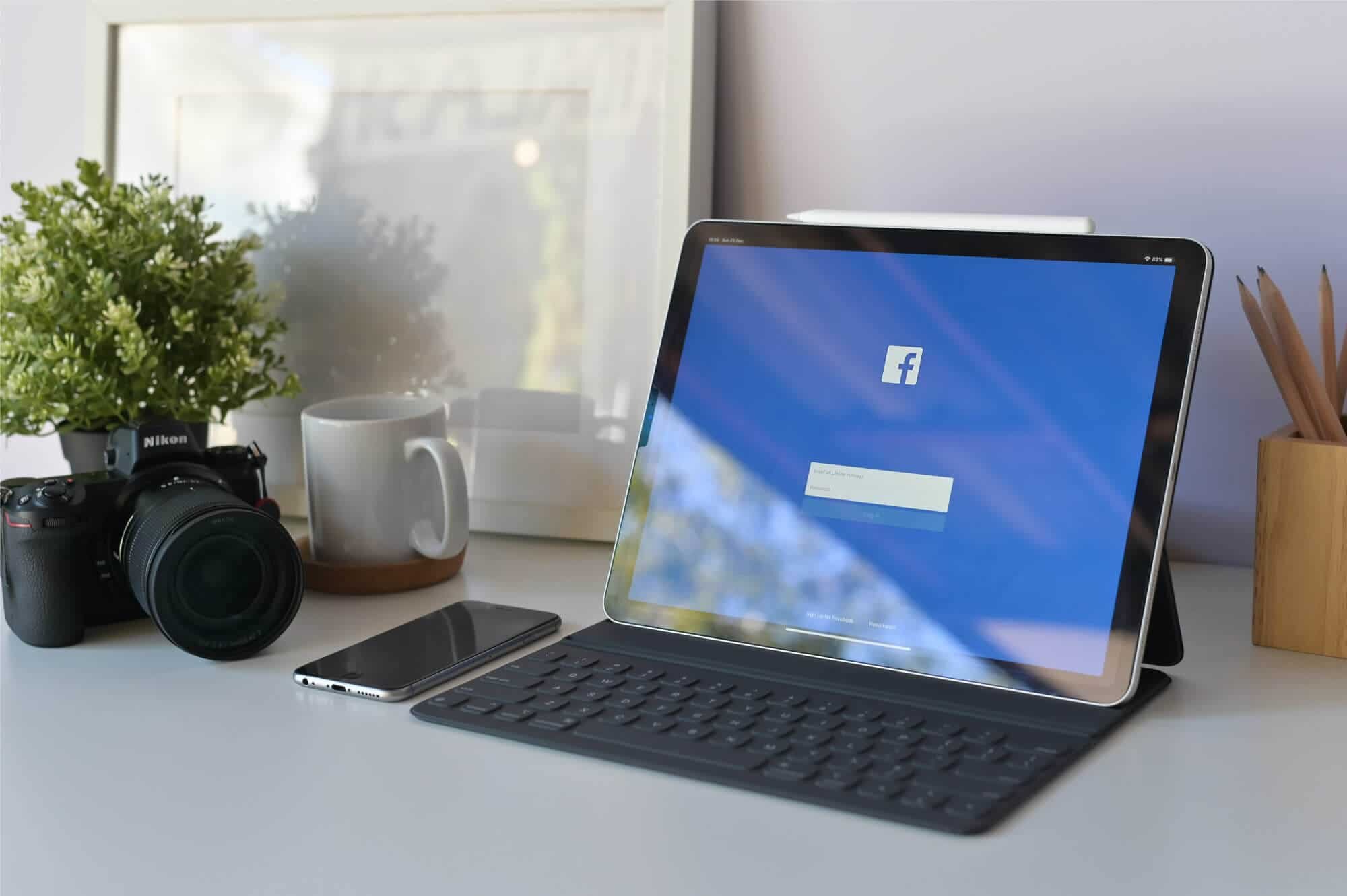 EXPERT
Campaigns
Facebook Ads
Management
An industry disrupting Facebook marketing agency in Cheshire.
Start Your Project
Boost brand exposure, website traffic & sales with expert Social Media Management across Facebook, LinkedIn & Instagram.
Boost
 visibility & following on Facebook
Drive

 traffic & leads
through Facebook Ads
 

 Amplify

sales & through Facebook
We Manage 
Your Facebook PAge 
like Our Own
Our expert Facebook Marketing Agency offers specialist Facebook management services including Facebook Ads, organic post design & scheduling, community management and much more, all with the long-term aim of boost your Facebook Business profile, driving qualified website traffic and fundamentally boosting sales. Facebook is the worlds biggest social platform, we put you on centre stage!
Facebook Management
Effectively managing your Facebook requires a clever content strategy, consistency & creativity in buckets. Atomic can do all of this yielding optimum results in the long term!
Facebook Content Creation
We create engaging, visual and branded content suited to your business, posting and scheduling at trending times of the day to ensure maximum engagement to your desired audiences on Facebook.
Community Management
We keep on top of incoming messages & comments, target influencers, ensure activity in meaningful engagements all with the aim of developing trust, increasing exposure and driving organic social growth.
Facebook Setup & Branding
Whether you are looking to set up a Facebook business page or looking to revitalise your current page , Atomic can set up and brand your page providing you with a solid branded foundation on which to grow your business.
Social Media Reporting
We provide actionable monthly reports across all social channels, highlighting key metrics, post analysis, demographical breakdowns and even hashtag analysis. All the insight you need!
Facebook ADS
Drive leads & increase exposure by taking advantage of Facebook's near-global reach, ever-growing audiences & Atomic's vast experiencing in creating & managing industry-disrupting Facebook advertisement campaigns.