An Industry Disrupting Web Design Agency in Cheshire
Disrupt your industry with a beautiful new website today. All of our websites are search engine optimised, responsive and designed to amplify conversions & boost sales.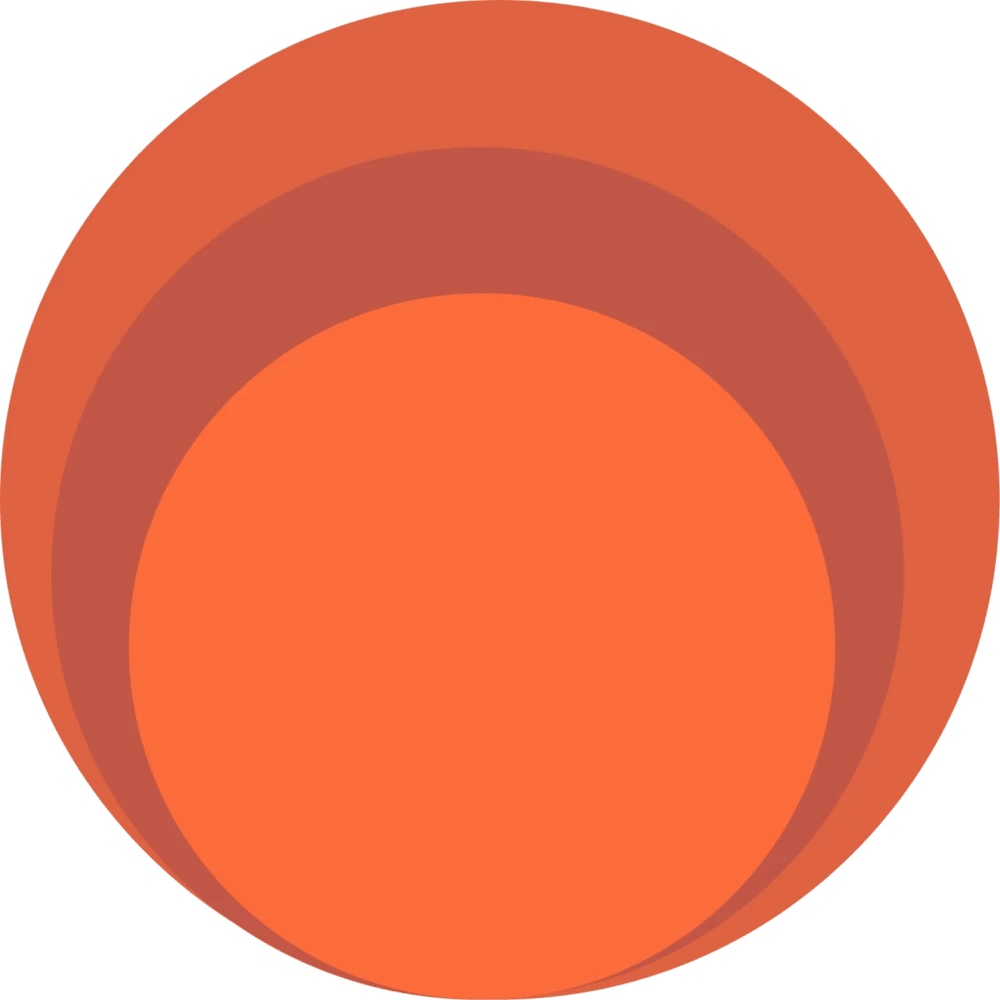 "These guys are excellent, they have a fantastic diverse team of talent that make a positive difference to both web design and marketing. Responsive and professional."
Andrew Anthony
Business Director at Savants
"Highly recommended - very quick and responsive, good value for money, and able to explain issues clearly to somebody without web dev expertise."
Oliver Grazebrook
Managing Director at The Student Lawyer, US
"They're honest, great communicators will offer you alternatives (not their business) if it's something which could help with cost - although so far the costing has been excellent. It's hard to find a company where you don't think you're being ripped off. These guys explain the costing, will help you if you don't have enough budget for a certain thing."
Thomas Summerfield
Founder & Managing Director at Scheddo
"Atomic has been extremely helpful with our website revamp project. Great service and always going the extra mile. I would happily recommend this company to anyone and also look forward to working with Atomic again for other similar projects."
Euvian Tan
Hon Secretary at The British Malaysian Society
"Atomic Digital Marketing Agency assisted us to no end since inception truly lifting ShinDigger from a startup to a brand now known in all corners of the UK. Specifically Atomic implemented a concrete marketing strategy for all areas of our business, and gave us the tools and knowhow moving forward to maintain them."
Paul Delamere
Co Founder at Shindigger Brewing Co
"As managing director at Enbi Global, it was made known to me that our SEO was suffering heavily. Atomic first conducted a site SEO audit which identified where our issues lay, and then subsequently worked on the website for the following week ironing these issues out. Following the work, our site optimisation score increased to around 94% and our rankings began to improve."
Antony George
Managing Director, Europe at Enbi Global, Inc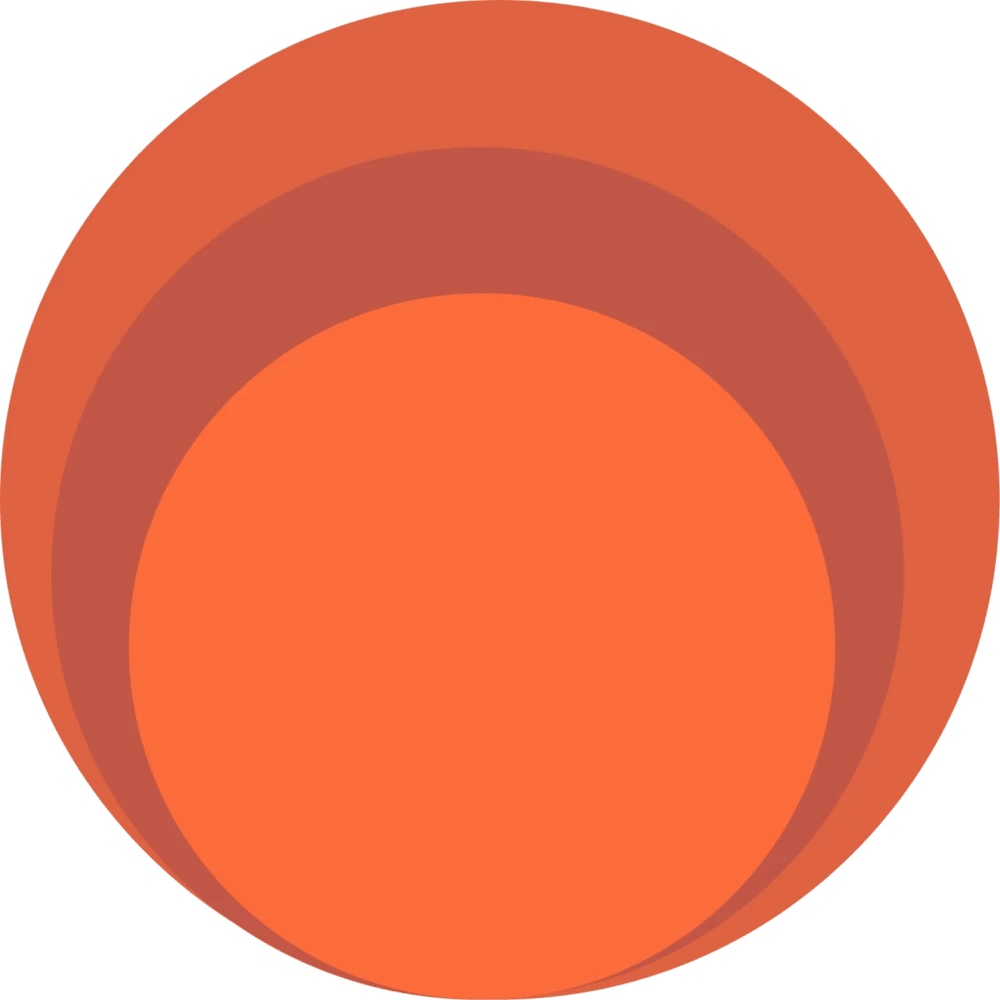 What Our Web Design Clients Say
Web design Services that disrupt your industry
Stunning & Cutting Edge Design
Our UX & UI Designers strive to ensure every website we create is jaw-droppingly beautiful, responsive and perfectly in-line with the business's brand and long term goals.
High-Converting User Experience
See conversion rates soar with a website that resonates & intelligently guides users to key pages that generate revenue for your business.
We craft highly engaging content that is search engine optimised and that will persuade and convert your audiences.
Our websites are 100% SEO optimised to get you to the top of Google and outrank competition.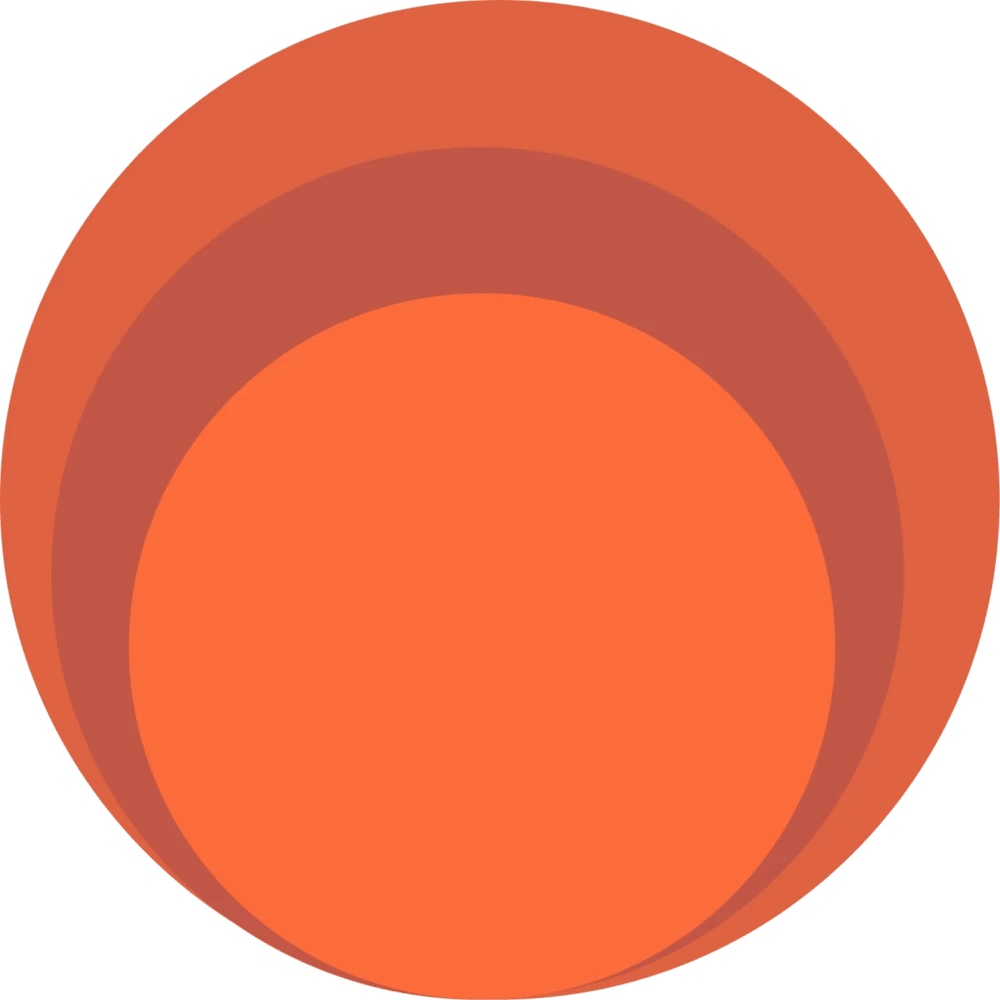 An Affordable Web Design Agency in Cheshire
Atomic have a diverse team of developers adept in a multitude of platforms. Whether you are looking for a responsive site built using WordPress, Shopify, Magento or something more custom suited to your exact needs, our development team can deliver. 
We will keep your informed every step of the way with no stone left unturned in regards to identifying your exact requirements
Our diverse Web Design Agency in Cheshire delivers truly impactful, passionate & transparent development expertise across a plethora of platforms and languages to help you achieve your goals. 
Find out what we can do for you today.