An Intelligent & Transparent Facebook Ads Agency
Facebook Ads Management Services That
We launch innovative, intelligent & hyper-targeted Facebook Ad Campaigns that truly resonate with your ideal customers to grow your business for the long-term.
Facebook Ads Management Services that disrupt Industries
This is how we drive those hyper-targeted customers, directly to you.
When our Facebook Ads Management team begin, they will research and A/B test countless audiences pertaining to your customer's digital persona. No stone is left unturned here and this results in hyper-targeted campaigns reaching your perfect customers every day costing you much less in the long-term.
Stunning Imagery, Motion Graphics and Video
It doesn't matter how good your campaign targeting is - if the creatives are lacking, the campaign will simply not perform. Atomic's design team ensure every image, video and motion graphic accompanying your campaigns is on-brand and jaw droppingly beautiful.
Powerful RETARGETING CAMPAIGNS
Ever wanted to target users that visited your website but that did not convert? Look no further. We can set up powerful retargeting campaigns within Facebook Ads to convert those lost leads that you know are interested.
Facebook Ads Reporting & Auditing
Find out how well your existing campaigns are performing and where the opportunities for growth and improvements lie. We will dig down into your data like never before, whilst offering clear and actionable advice to drive your PPC campaigns forward.
"These guys are excellent, they have a fantastic diverse web development team of talent that make a positive difference to both web design and marketing. A very responsive and professional web development company"
Andrew Anthony
Business Director at Savants
"Highly recommended - Atomic are very quick and responsive, good value for money, and able to explain issues clearly to somebody without web development expertise."
Oliver Grazebrook
Managing Director at The Student Lawyer, US
"They're honest, great communicators will offer you alternatives (not their business) if it's something which could help with cost - although so far the costing has been excellent. It's hard to find a company where you don't think you're being ripped off. These guys explain the costing, will help you if you don't have enough budget for a certain thing."
Thomas Summerfield
Founder & Managing Director at Scheddo
"Atomic has been extremely helpful with our website revamp project. Great web development agency and always going the extra mile. I would happily recommend this company to anyone and also look forward to working with Atomic again for other similar projects."
Euvian Tan
Hon Secretary at The British Malaysian Society
"As managing director at Enbi Global, it was made known to me that our SEO was suffering heavily. Atomic first conducted a site SEO audit which identified where our issues lay, and then subsequently worked on the website for the following week ironing these issues out. Following the work, our site optimisation score increased to around 94% and our rankings began to improve."
Antony George
Managing Director, Europe at Enbi Global, Inc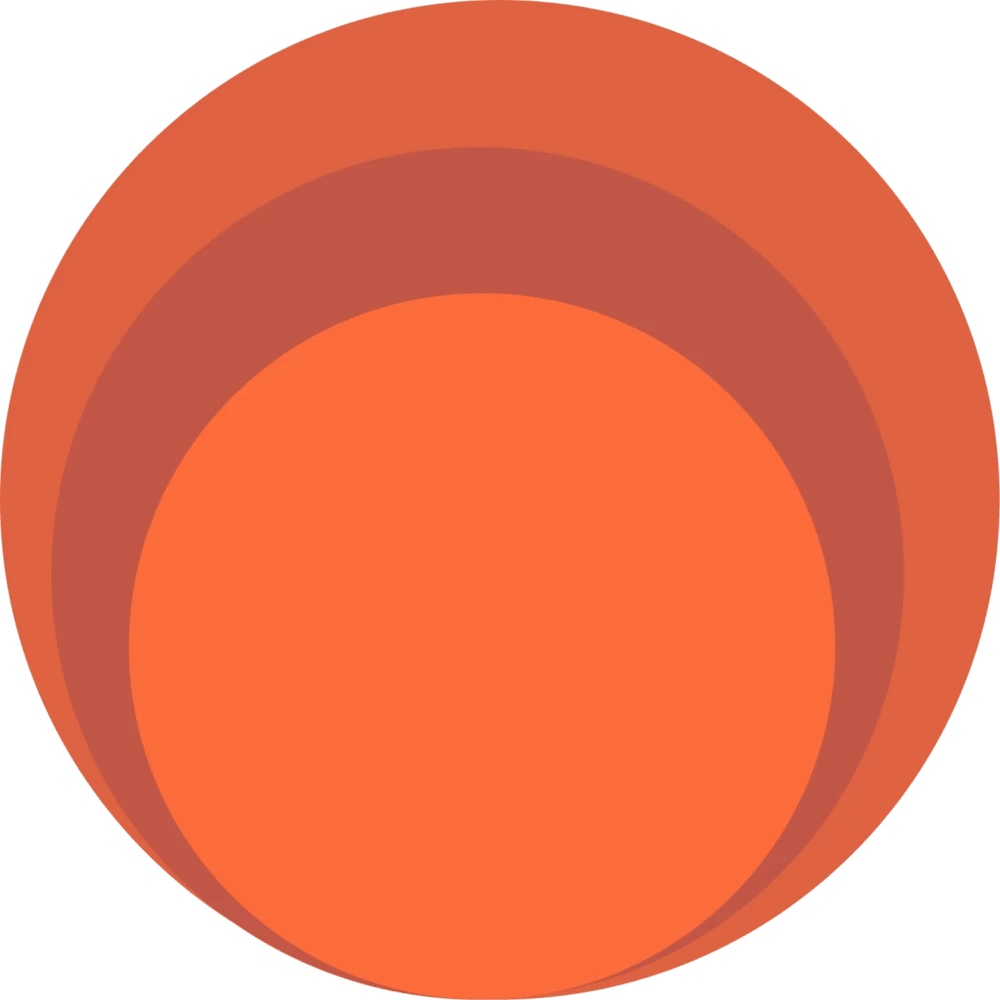 What Clients Say About our Facebook Ads Design Agency
The best Facebook Ads Agency Around
Our Recent
Facebook Ads Campaigns
The UKs Fastest Growing Craft Brewary in Manchester, UK
Shindigger have done so incredibly well since inception but it was now time to take this very popular brand to the next level, offering 2-day nationwide delivery and initially promoting this via Facebook Ads. Atomic delivered this with huge success achieving an ROAS of over 1300%. Not bad eh?
Aesthetics Clinic in Harrogate, UK
In addition to building Rocambolesque a new website, Atomic launched their new brand and business utilising the power of Facebook Ads, specifically targeting high margin services to yield the highest ROI.
A Bulldog Merchandise E-commerce Store In California, USA
Love bulldogs? Love snazzy clothes and accessories with bulldogs on them? Look no further. The Bull Dog Hut create it all and Atomic had the pleasure of successfully launching their pawsome products globally through powerful conversion focused Facebook Ad campaigns & SEO.
A Global Internship Provider, Shanghai, China
Atomic have helped CRCC Asia for years driving post-graduates globally to their internship abroad services via powerful, trust building and exposure inducing Facebook Ads and Google Ads campaigns. Over 24 months, Atomic achieved an average ROI of over 550%, something we are rather proud of!