Digital Transformation Services
Whether your business is digitally dormant, struggling with sales through digital channels or your processes and efficiencies are lacking - we take analog and transform it to Digital so you can Grow. We specialise in digitally transforming SMEs, ushering in the new modern technological era, so you can benefit from huge revenues & enjoy sleek digital operations!
Atomic helps businesses globally take the idea of digital transformation and make it an exciting reality. We work side by side to create a in-depth understanding of your current situation, what new and emerging technologies are available to you but ultimately to think creatively about how you can use these technologies to improve business performance and truly compete in today's ever increasing technological climate.
Digital Transformation Services that disrupt Industries
This is what our services include
Digital Transformation Consulting
We will identify your digital transformation requirements that achieve your short and long term goals. This may include a new website, amplified SEO, marketing automation, employee management systems or everything digital transformation has to offer.
Digital Transformation STrategy
As part of an overall strategy we will identify a transformation roadmap in order to ensure that the path you take is cost-effective, seamless and most importantly has a positive impact for your business.
Digital Technology Implementation
Integrating technology into all areas can be a daunting task for many small businesses. We will advise on the technologies to implement and implement them seamlessly, providing training where necessary and supporting your business for the long-term.

Our Core Digital Marketing Services
As part of our digital transformation consulting and services, Atomic offers core digital marketing services to drive growth through your business. This includes Web Design, PPC, SEO, Conversation Rate Optimisation and much more.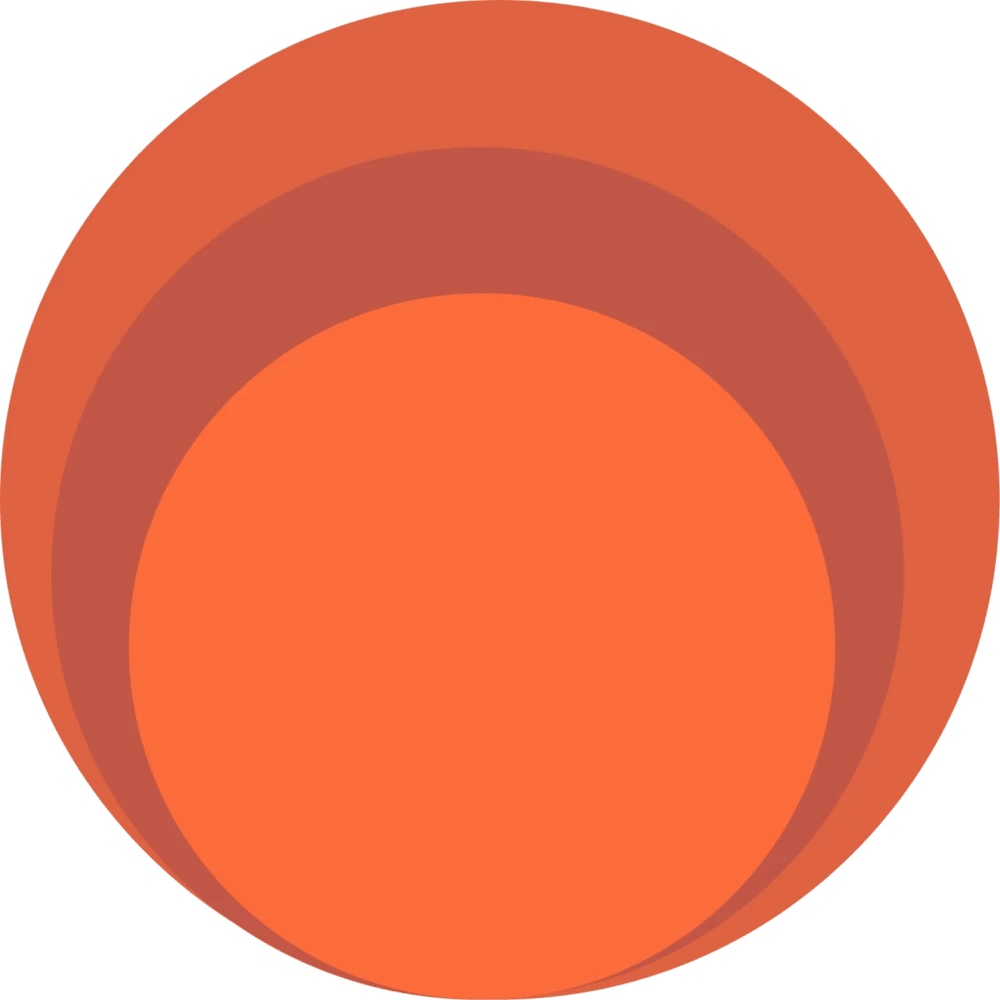 "Thanks to the efforts of the team, the launch of the superb new website lead to SEO rankings improving and organic traffic increases of 30% after only two months. The team's workflow was extremely adaptable as they were able to apply changes to the project almost instantaneously."
Jason Kan
COO at CRCC Asia, Shanghai, China
"Atomic Digital Marketing Agency assisted us to no end since inception truly lifting ShinDigger from a startup to a brand now known in all corners of the UK. Specifically Atomic implemented a concrete marketing strategy for all areas of our business, and gave us the tools and knowhow moving forward to maintain them."
Paul Delamere
Co Founder at Shindigger Brewing Co
"Highly recommended - very quick and responsive, good value for money, and able to explain issues clearly to somebody without web dev expertise."
Oliver Grazebrook
Managing Director at The Student Lawyer, US
"As managing director at Enbi Global, it was made known to me that our SEO was suffering heavily. Atomic first conducted a site SEO audit which identified where our issues lay, and then subsequently worked on the website for the following week ironing these issues out. Following the work, our site optimisation score increased to around 94% and our rankings began to improve."
Antony George
Managing Director, Europe at Enbi Global, Inc
"They're honest, great communicators will offer you alternatives (not their business) if it's something which could help with cost - although so far the costing has been excellent. It's hard to find a company where you don't think you're being ripped off. These guys explain the costing, will help you if you don't have enough budget for a certain thing."
Thomas Summerfield
Founder & Managing Director at Scheddo
"Atomic has been extremely helpful with our website revamp project. Great service and always going the extra mile. I would happily recommend this company to anyone and also look forward to working with Atomic again for other similar projects."
Euvian Tan
Hon Secretary at The British Malaysian Society
"These guys are excellent, they have a fantastic diverse team of talent that make a positive difference to both web design and marketing. Responsive and professional."
Andrew Anthony
Business Director at Savants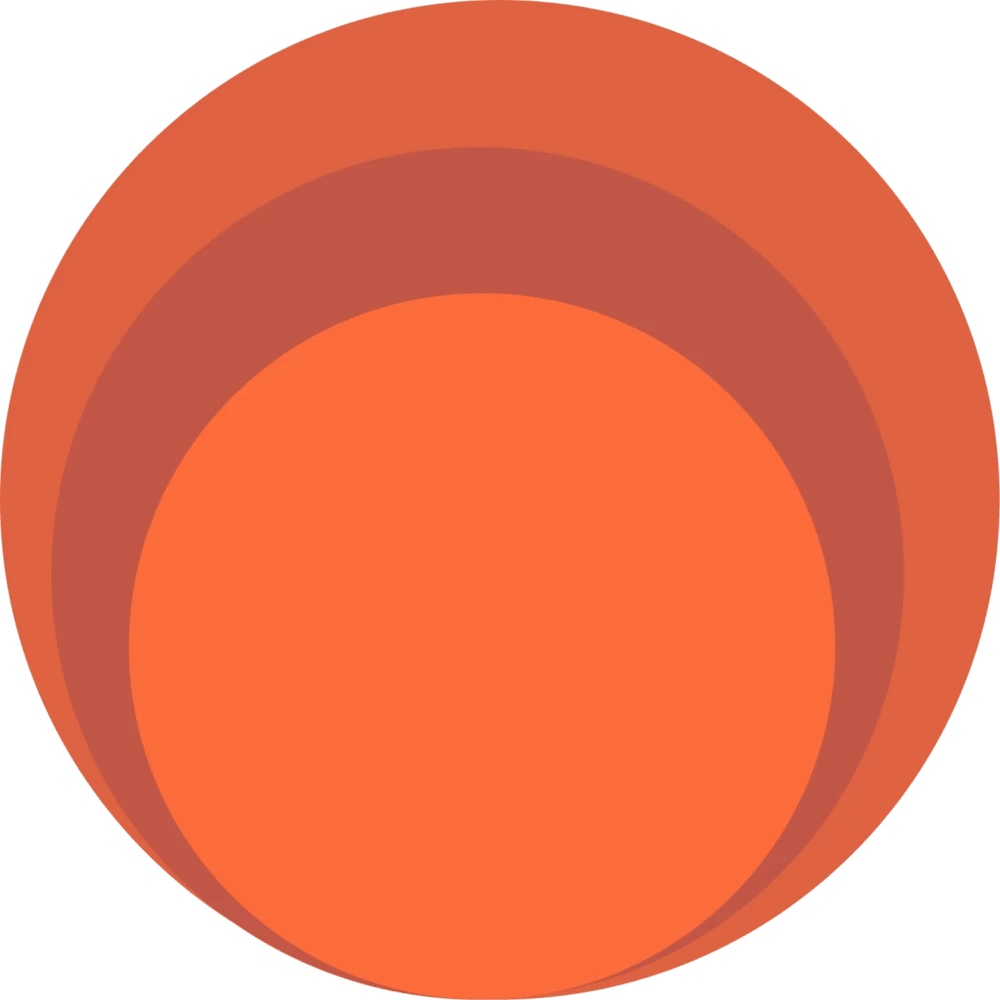 What Clients Say About our Web Design Agency
Our Recent
Digital Transformation Projects