A Pioneering Link Building Agency in Cheshire & Hampshire
White-hat, Approval Based Link Building Services from an Innovative Link Agency
You know dramatic SEO improvements can be achieved through solid link building campaigns but like many others, have no idea where to start or where to find partner websites to achieve this. As a trusted backlink building agency, this a conundrum we hear almost every day and are here to solve. As part of our SEO Services, we offer reliable, white-hat backlink building services and techniques to help you achieve this. Unlike many other link building agencies out there, we are 100% transparent in that we show you all the data of the proposed websites and we allow you to approve each and every backlink prior to publication providing you with the peace of mind that your money is well spent.​
Link Building Services With Atomic
The first step of any link building campaign for Atomic is to 100% understand your and your goals. There are a number of link building techniques that we use but it is about finding the right one for your business.
As a renowned link agency, we have a database of thousands of trusted affiliate websites in every industry imaginable with varying domain authority to suit your link building needs. It has taken us years to build this global database and partner network and so by engaging with Atomic you will have full access to these affiliate websites to build out your backlink profile with.
When you request our services, we will send you lists of potential industry/target market affiliates to help build out your backlink profile. Within this will be associated data pertaining to each and every website for you to peruse. Once you have decided, we will let you know the specific next steps for creating your presence on their website and any fees involved.
Link Building Services that disrupt Industries
IMPROVE Rankings on Google
With 67k searches every second and 75% of these users never scrolling past the first page, SEO is undoubtedly king when it comes to competing cost-effectively. Sadly, however, on-page optimisation simply isn't enough to rank in today's increasingly competitive markets. With a large part of Google Search Algorithms and ranking factors now being backlink based, it's absolutely paramount to ensure your link building strategy is on-point. Let Atomic help you achieve this.
INCREASE REFERRAL TRAFFIC
A good link building strategy means well-formulated backlinks on industry or target market-specific websites which will not only have the primary goal of improving search engine rankings but due to their targeted nature, will also and more often than not, dramatically improve referral traffic levels.
"As managing director at Enbi Global, it was made known to me that our SEO was suffering heavily. Atomic first conducted a site SEO audit which identified where our issues lay, and then subsequently worked on the website for the following week ironing these issues out. Following the work, our site optimisation score increased to around 94% and our rankings began to improve."
Antony George
Managing Director, Europe at Enbi Global, Inc
"Atomic Digital Marketing Agency assisted us to no end since inception truly lifting ShinDigger from a startup to a brand now known in all corners of the UK. Specifically Atomic implemented a concrete marketing strategy for all areas of our business, and gave us the tools and knowhow moving forward to maintain them."
Paul Delamere
Co Founder at Shindigger Brewing Co
"Highly recommended - very quick and responsive, good value for money, and able to explain issues clearly to somebody without web dev expertise."
Oliver Grazebrook
Managing Director at The Student Lawyer, US
"Matt has helped CRCC Asia for a couple of years now primarily with regards to setting up and managing our ever-increasing spends on Google Ads & Facebook Ads and with great results. He has also SEO'd our entire 1000+ page website and improved our optimisation score from 46% to 93% which we are ecstatic about. Couldn't recommend more."
John Butterworth
Marketing Manager at CRCC Asia
"They're honest, great communicators will offer you alternatives (not their business) if it's something which could help with cost - although so far the costing has been excellent. It's hard to find a company where you don't think you're being ripped off. These guys explain the costing, will help you if you don't have enough budget for a certain thing."
Thomas Summerfield
Founder & Managing Director at Scheddo
"Atomic has been extremely helpful with our website revamp project. Great service and always going the extra mile. I would happily recommend this company to anyone and also look forward to working with Atomic again for other similar projects."
Euvian Tan
Hon Secretary at The British Malaysian Society
"These guys are excellent, they have a fantastic diverse team of talent that make a positive difference to both web design and marketing. Responsive and professional."
Andrew Anthony
Business Director at Savants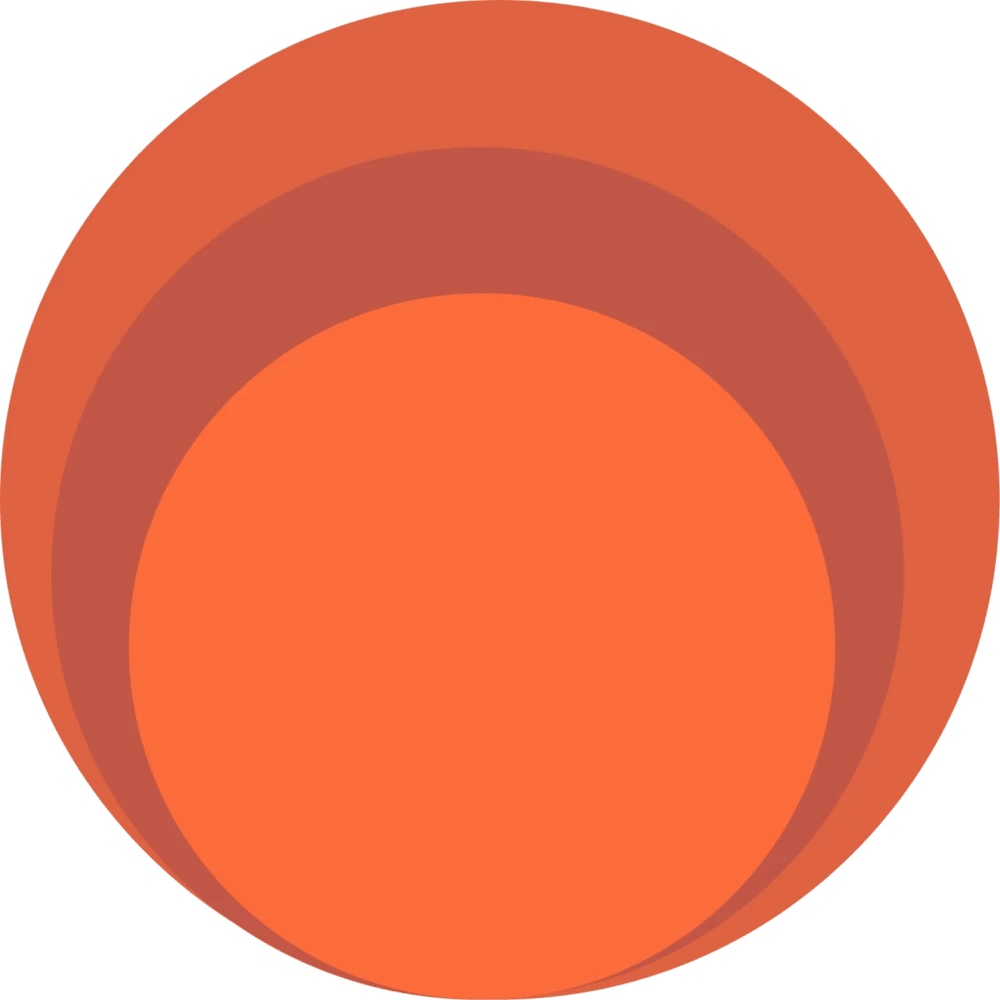 What Our Clients Have to Say